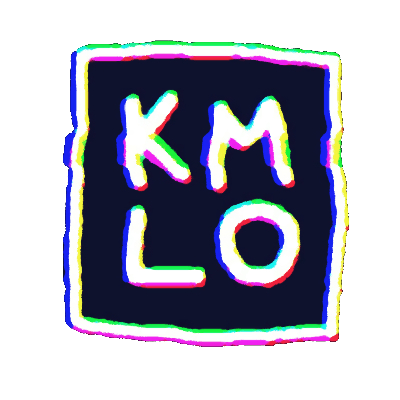 Technical Game Designer
&
Indie game developer
---
ROAD 96 : Mile 0 - Digixart
Technical Game & Level Designer
The prequel to Road 96. Play Zoe and Kaito where it all started. Challenge your beliefs!
---
Road 96 - Digixart
Technical Game & Level Designer
Hitchhike your way to freedom in this crazy procedurally generated road trip. No one's road is the same!
---
THe salt order
Independant work
The PS1 horror game where you draw lines of salt to stay safe.
---
cottage island
Independant work
A cozy narrative game about taking your time and looking at things.
---
SPELL-TYPING
Independant work
An experimental game inspired by "typing of the dead" made in two-weeks for my partner's birthday.
---
DATA CENTER
Perpignan Game Jam 2019
A narrative exploration game featuring a bat and big machines.
---
JARDIN
Global Game Jam 2019
A procedural walk on an endless lake.
---
UNDER THE BED
Independant work
A short narrative horror adventure where you can only see what's around you when the game is paused.
---
PEAK BOOP
Peak Boop is an electro-chiptune project. "Giant Dahus Made Out of Dahus" has been featured in the Fighting Furies album of the A Bit of Chiptune collective.
The full Peak Boop album is available on Bandcamp.
---
---
CLAIRE OBSCUR
Claire Obscur is a CGI animated short film created by a group of ESMI students. I got commissioned to make the whole soundtrack, approximately 5 minutes under 6 months. The violins were played by Yohan Clauzonnier, and recorded in a studio after the first drafts to capture better, vibrating sounds.
Claire Obscur short film is available on youtube.
---
UNDER THE BED - DOWN THE WOODS
Under the Bed is a very short game about pausing a lot, so it doesn't have much soundtrack. However, there is some secret additional content in the game for which this track was made. Just like for Claire Obscur's OST, I recorded Yohan Clauzonnier for the violins.